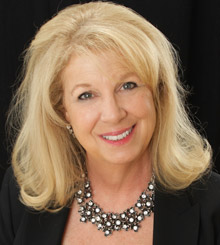 Anne Browning has been growing people, projects and businesses for over 25 years. She will tell you, "I kill plants but anything else, I can grow."
Ms. Browning has been using brain techniques and positive psychology to foster change and accelerate growth since her work with the right and left hemispheres of the brain in the late 1980s.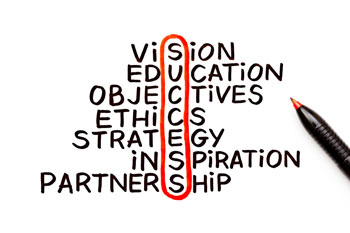 Her passion for positive change and ensuring potential is not only discovered but also realized creates the fertile ground needed to reach the summit.