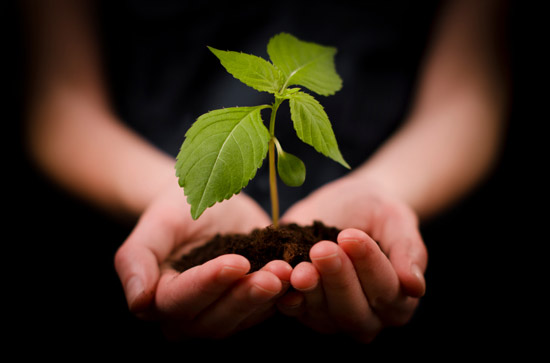 WHAT DO YOU WANT TO GROW?
What Has Stopped Growing? That Which is Not Growing is Dying.
Much like a Master Horticulturist, Anne Browning has the ability to quickly assess a situation or person and design a plan for optimum growth.
Assessments include, but are not limited to:
Value based goals. Saves time and burn out. Provides successful growth

Unknown Saboteurs. Once you know what it is blocking you are able to dismantle the block

Strengths Many people are not using the strengths they own. Many people are placed where they are weakest.

Long Term Plans & Visions. If you have no idea of where you want to go, no idea of what it looks like you could be growing a field of worthless weeds instead of harvesting an abundant crop.
Offering an hour, a day, or a year Ms. Browning provides flexibility and savings to the solo entrepreneur, individual or small business.
Contact her at This email address is being protected from spambots. You need JavaScript enabled to view it.